Open Your Heart Rideshare Transportation Project
Check back for updates!
The lack of adequate transportation options causes and perpetuates homelessness -especially in rural and small town communities. Without reliable transportation, homeless individuals and families cannot access the kinds of employment, crisis services, and social connections necessary to improve their lives and enhance self-reliance.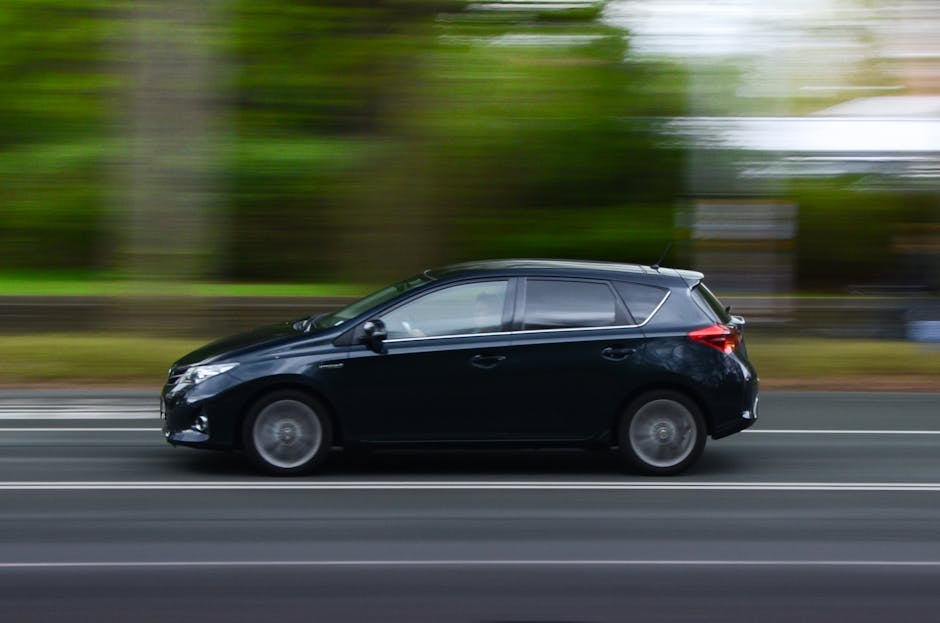 Public transit options are especially limited in important regional centers in Minnesota such as Mankato, Moorhead, Rochester, and St. Cloud. While each city has municipal bus services, operating hours and range are inadequate to consistently meet employment, educational, and crisis needs of those without cars, hindering their ability to maintain self-sufficiency.
In response, Open Your Heart has developed a rideshare demonstration project to research how rideshare options like Lyft and Uber might address the unique needs of shelter providers and their clients. We believe that these transit options, which have only recently made their way to Greater Minnesota, can be used to improve access to employment, increase care and support for the very poor and vulnerable, enhance the efficiency and effectiveness of the organizations that serve them, and benefit communities at large.
Do you already have experience with Lyft or Uber at your organization? We'd love to ask you a few questions! Please email Jesse Mathias at [email protected]
Jessica Mathias, Executive Director
Our Partners:
Open Your Heart to the Hungry and Homeless partners with local businesses and foundations as we increase access to care and support for the very poor and vulnerable in Greater Minnesota communities through our RideShare Demonstration Project. Below is a list of partners who are helping Open Your Heart remove transportation barriers in order to improve the lives and enhance the self-reliance of the homeless in Greater Minnesota.
Sexton Family Foundation
The Janice Gardner Foundation
Elmer L. & Eleanor J. Andersen Foundation
In the News:
RideShare program gives Women's Shelter a Lyft
Giving a Lyft: Ride-hailing services fill gaps at shelters as people come back from crisis
Mankato nonprofits receive Uber, Lyft ride funding
Links:
See Coverage Areas: www.lyft.com/cities and www.uber.com/cities/